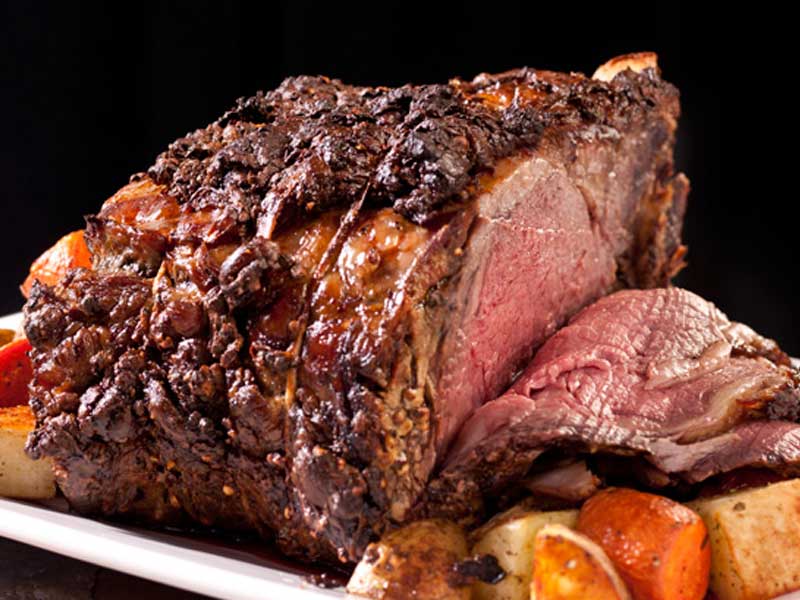 Prime Rib Carving Station – Dinner Buffet
---
There's nothing like a Sunday roast, but wait until Sunday? Our chefs serve up choice prime rib cuts every night buffet. Our careful carvers serve you the cut of the day. When matched with mashed potatoes and au jus gravy, you'll think you're back in 'the old country'.
Mussels with Fennel & Tomato-  Weekend & Holiday Dinner Buffet
---
Visit Crystal Buffet on weekends (Friday to Sunday and holidays) to enjoy a decadent seafood dinner that includes Mussels. Enjoy in our Mussels with Fennel & Tomato, in addition to our everyday buffet selections.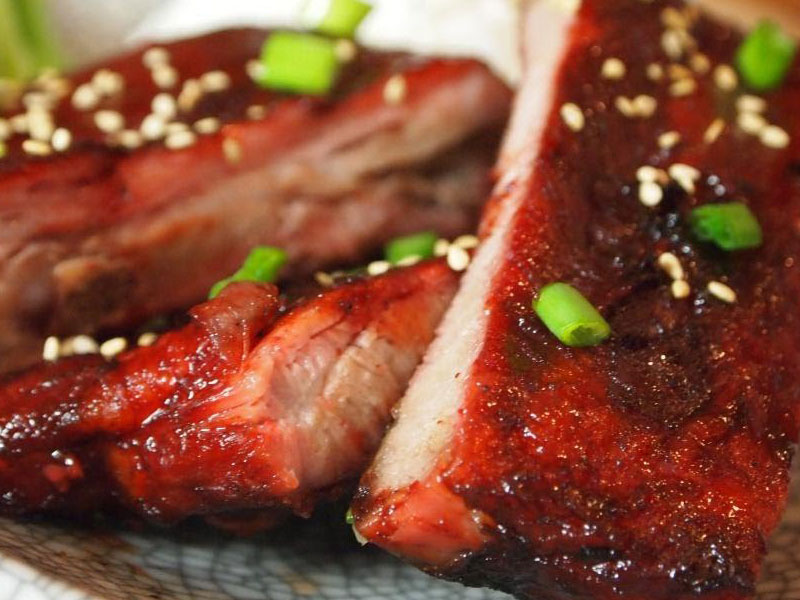 From the Grill – Everyday Dinner Buffet
---
Experience barbeque at its best right here in the restaurant. Visit the grilling station for charbroiled fare, such as salmon, spare ribs and roast chicken. Our teriyaki chicken is wildly popular too!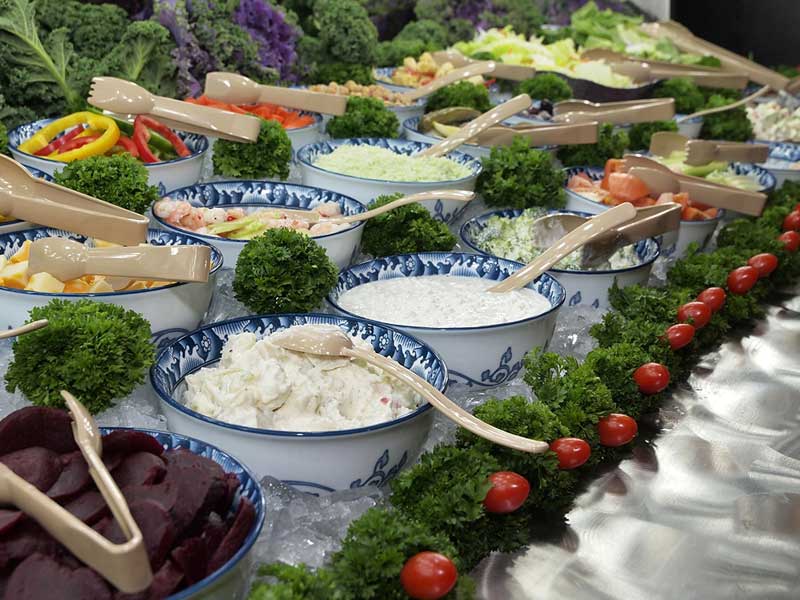 Healthy Salad Bar
---
Begin your meal with a healthy salad from our extensive salad bar. You can choose from a variety of fresh vegetables, fruits, and sumptuous salad ingredients to create your own tasty and healthy salads. A visit to the Crystal Buffet salad bar is a great way to warm up the palette and get your dose of greens for the day.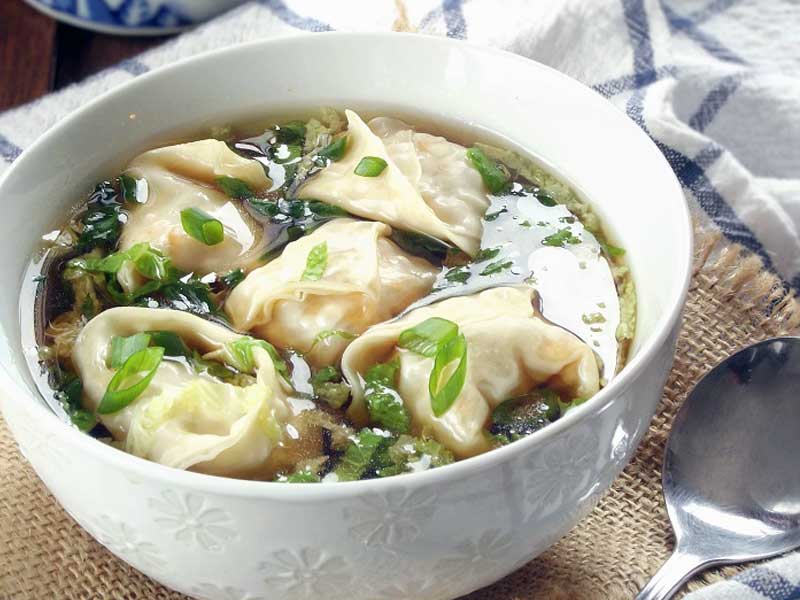 Soups of the Day
---
Pair up a delicious soup with bread of your choice to create your favourite soup and bread combination. On a cold winter's day, there is nothing like a hot bowl of soup to warm you up.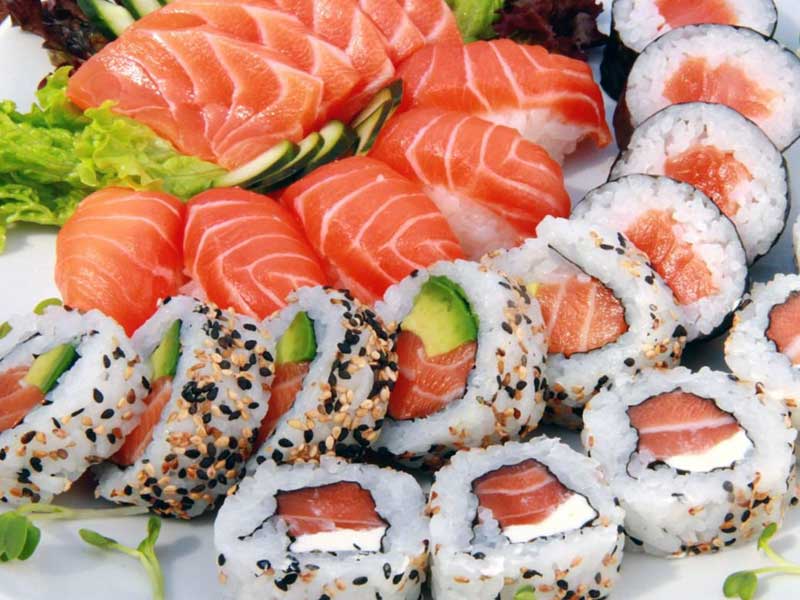 Sushi Bar
---
Choose from a variety of fresh and tasty Japanese sushi items. Daily, we create a wide array of sushi for you to savour – from sashimi to nigiri to rolls of all kinds. Our sushi bar is refreshed every two hours to ensure the best flavour and optimal health of our guests.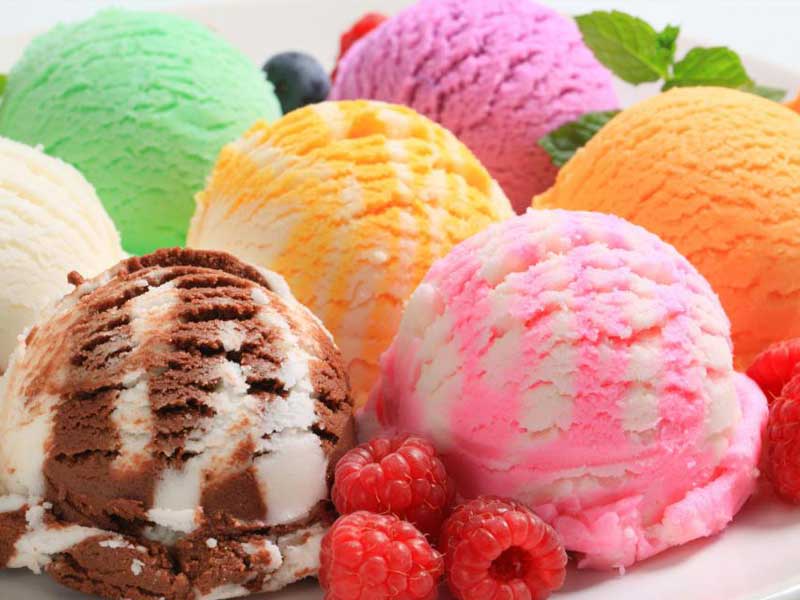 Dessert Bar and Ice Cream Station
---
At the end of your meal, indulge in something a little decadent to satisfy your sweet tooth. You'll have trouble choosing just one item, but don't worry; our dessert station offers bite-sized portions. There's nothing like a slice of pie, a sliver of brownie, a butter tart or piece of cake to complete a delicious meal!
Kids love the ice cream station where they can choose from over 10 flavours and special toppings, such as sprinkles, blueberry, strawberry, chocolate and caramels sauces and of course, whip cream. Even the pickiest of eaters will love this station.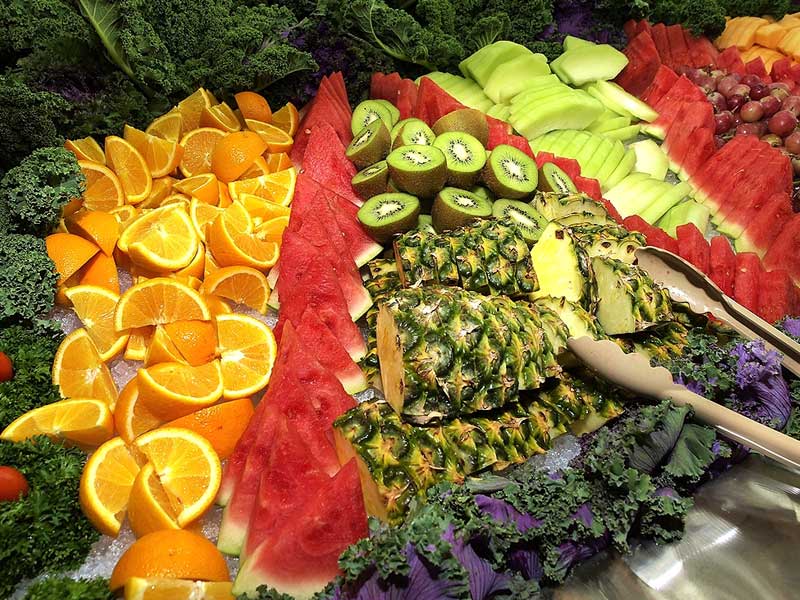 Fresh Fruit Station
---
If you're looking for a healthy alternative to satisfy your craving for something sweet, try our delicious and nutritious fresh fruit station. All the sweetness without any of the guilt!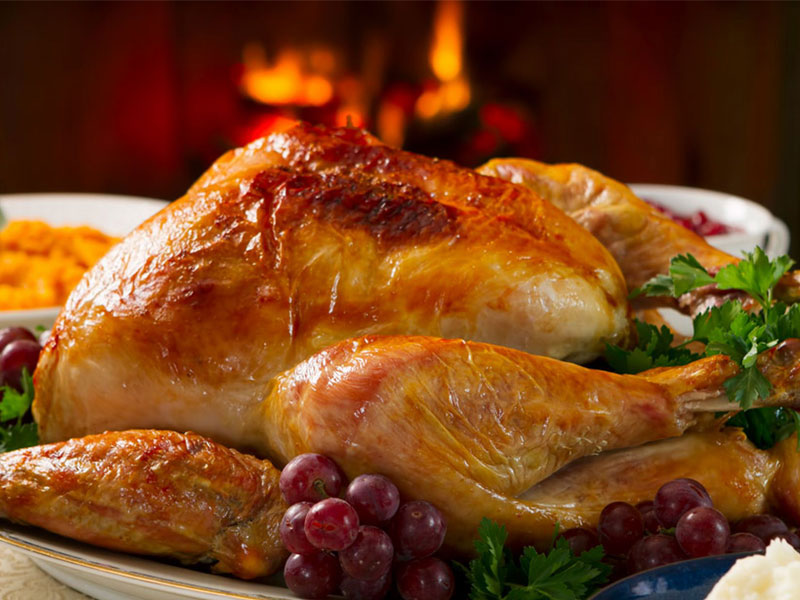 Special Holiday Buffet
---
Celebrate a special holiday with us! Our holiday prices are the same as our weekend prices. Specialty items on our buffet include turkey dinner with all the trimmings* and during the Chinese Spring Festival, we offer traditional Chinese dumplings.
*  Christmas Dinner Buffet
   New Year's Day – All day dinner buffet
   Easter Dinner Buffet
   Thanksgiving Dinner Buffet
On Mother's Day and New Year's Day, we offer an all day dinner buffet that includes the weekend-featured dishes.
Please call the restaurant for more details. 705.446.2888